Full bat cover. Misc brand.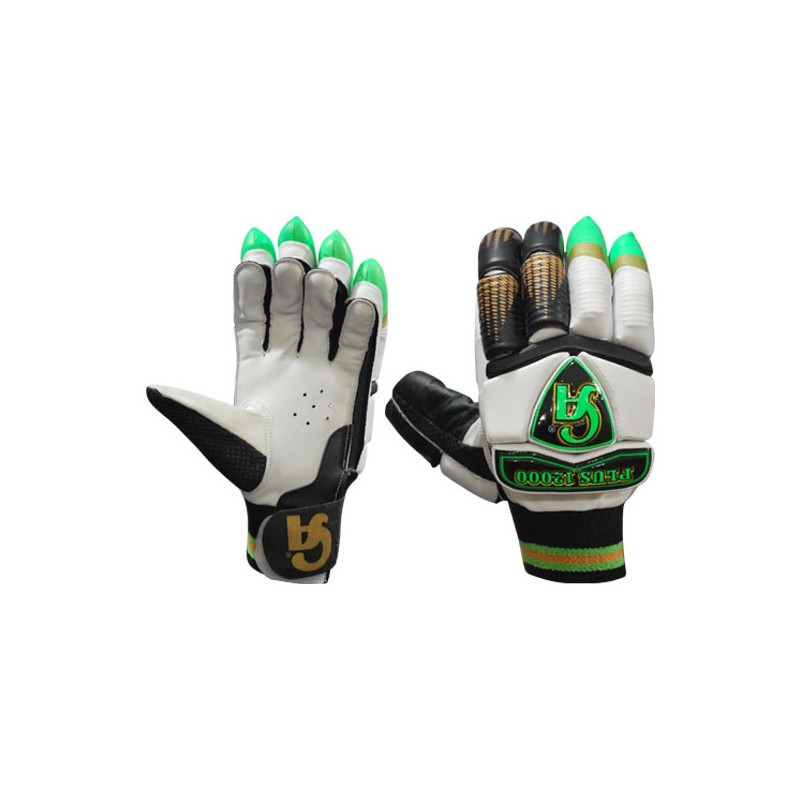 Batting Gloves CA Plus 12000. Light weight with multiple finger splits and high density molded foam construction. Wider shaped wrap around panels for more protection Leather in-step Flexible straps.
Top quality reserve English Willow Hand crafted from seasoned air-dried Grade 1 English willow Huge sweet spot for ultimate power Strong thick edges Huge sweet spot for ultimate power Pro grip for extra comfort and performance variable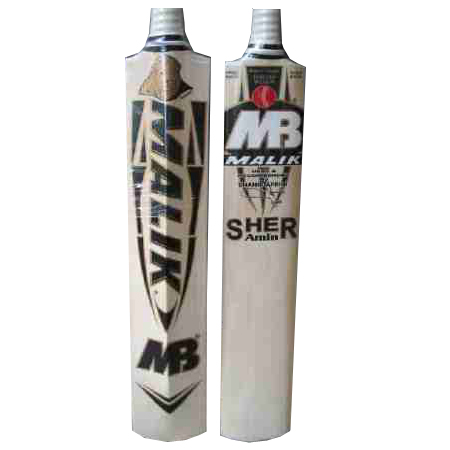 The new top of the line Malik bat. Used and recommended by Shahid Afridi himself. Premier top quality english willow, clean grain lines, and perfectly balanced for POWER hitting.