Made from Finest G1 English Willow. Maximum Straight Grains. Massive Profile, biggest one can find, yet Light Pickup. 12 Piece Premium Cane Handle.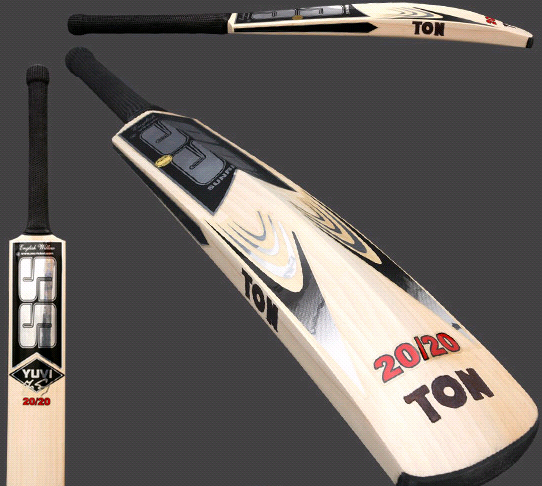 SS Yuvi just released from SS sports the YUVI 20-20 is a stylish new design with super styling, special chromed look stickers these bats will be all the rage. Made from grade 1 english willow and have great straight grains, very balanced pick up and centred sweet spot.long handle and shorter blade give this bat a "club" like feel and ideal for big hitting. Only limited stocks so be quick.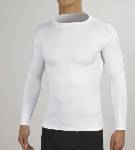 Long Sleeve Skin Fit Shirt Made Of 92% Polyester, 8% Lycra
Full bat cover. Misc brand.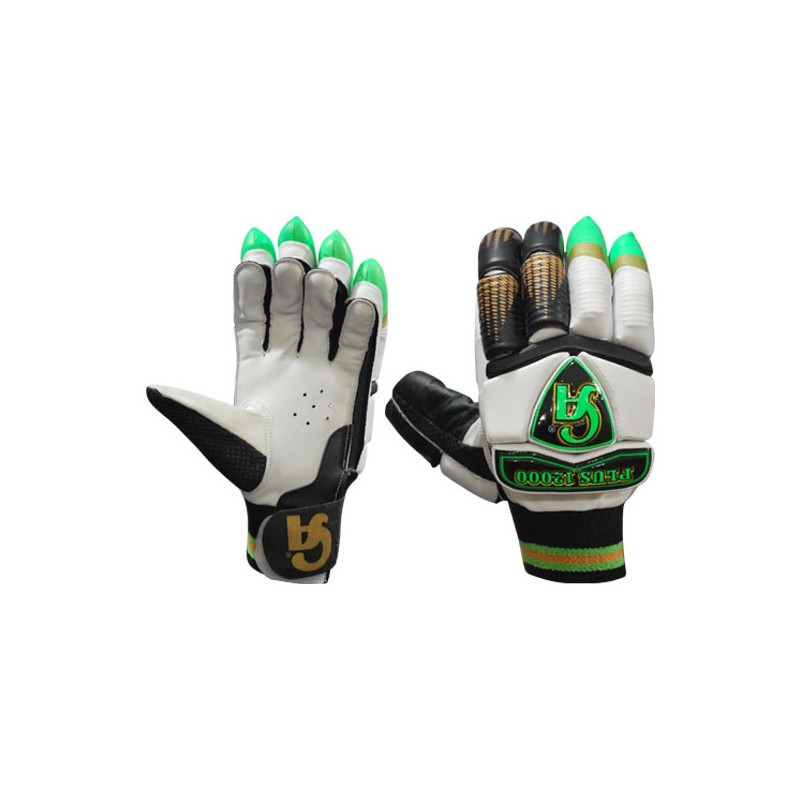 Batting Gloves CA Plus 12000. Light weight with multiple finger splits and high density molded foam construction. Wider shaped wrap around panels for more protection Leather in-step Flexible straps.
Top quality reserve English Willow Hand crafted from seasoned air-dried Grade 1 English willow Huge sweet spot for ultimate power Strong thick edges Huge sweet spot for ultimate power Pro grip for extra comfort and performance variable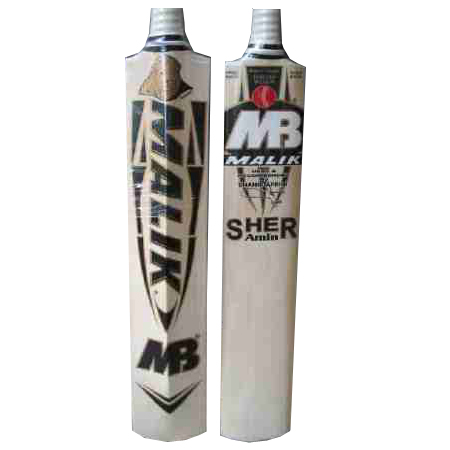 The new top of the line Malik bat. Used and recommended by Shahid Afridi himself. Premier top quality english willow, clean grain lines, and perfectly balanced for POWER hitting.